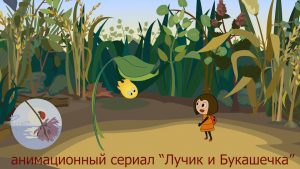 Animation studio "Russvet" invites buyers of animated content, buyers of licenses to use cartoon characters to stimulate sales of goods and services, investors and sponsors.
TAGLINE:  

Kids save the world.
LOGLINE: Kids Sunbeam and Ladybug want to fly to heaven, but Ladybug still can't fly. They are looking for friends who could teach Ladybug to fly, but they discover that their meadow can be destroyed. Children save their small country.
LOGLINE 1 series: 

Sunbeam and Ladybug get acquainted with the smart Beetle, which is trying to launch Ladybug into the sky in an unusual way.
Genre: comedy, adventure, cognitive, children's, family.
The first series is ready. The second series in production.
Duration: We plan to shoot 26 episodes of 6.5 minutes each. 4k. 25fps. Color. Aspect Ratio: 16: 9. Sound mix: stereo.
Below in the video is a fragment of the draft cartoon scene:
In the first season of the animated series, anthropomorphic and positive characters Sunbeam and Ladybug save their small world from destruction.
The animated series Sunbeam & Ladybug will be interesting to children (0+), as well as their parents. There are educational scenes about nature in this series.
Our animation studio has already completed the production of the first series of the animated series Sunbeam & Ladybug and has begun work on the second series. We wanted to make an interesting and funny cartoon for children 4-6 years old. But it turned out that this cartoon is liked by both children and adults. Spectators of any age enjoy watching a cartoon several times in a row.
If you are interested in working with us to buy premiere rights or licenses for merchandising, then let us know.
In addition, we have projects for which we are looking for investors and sponsors. We are ready to discuss cooperation options.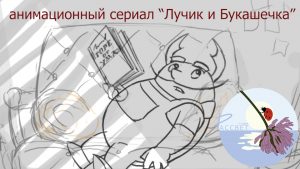 Author and director: Leonid Belyaev.
Chief Animation Artist: Sergey Ivanov.
Producers: Leonid Belyaev and Afatdin Safarov.
Contacts: prad@prad-media.ru
Russia. Moscow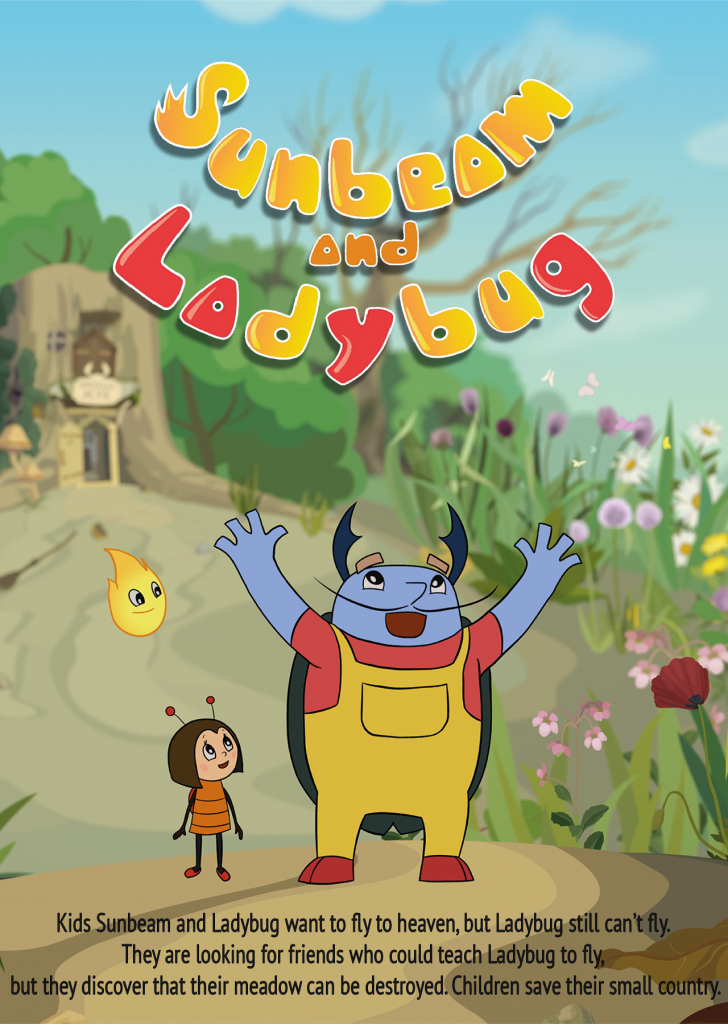 Поделиться в соц. сетях