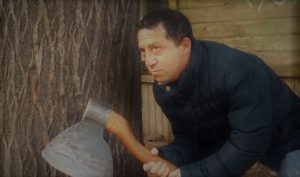 When a raider began to seize the elite section of the forest from a simple businessman-lumberjack, he did not realize that his main enemy would be the lumberjack's love to the beautiful girl-spender, which the raider himself sent to the lumberjack in order to ruin him.
Comedy Lumberjack is based on a real story. We invite to cooperation advertisers from the timber industry who are interested in the Russian market. I am the author of the script, so I can adapt the script for secret advertising.
Product placement opportunities
We can make advertising integrated into the film for any timber industry company, for the developer and manufacturer of equipment, machinery and tools for the timber industry.
In addition, in the film we can promote for companies:
From Russia:
– grocery store, dental clinic, mobile phone store and mobile operator.
From any country:
– Developer, manufacturer or supplier of logging and woodworking equipment, machinery and tools.
– banks, leasing companies.
And also we can promote cars and a crossover, timber carrier, telephone, clothes, drinks, newspaper, wooden houses, chainsaws, saws, axes, etc.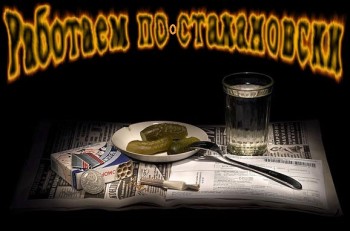 About us:
We are an independent media company based in Moscow.
We produce films, animations, documentaries, reports and advertisements.
We invite investors and partners in the production of films and animations, as well as content buyers.
Work in progress:
1) System X – Comedy, Spy detective. The film is in the post-production stage.
2) Sunbeam & Ladybag – Animated series. The first episode is ready.
Pre-production:
3) Aladdin – Animated series, Animated film
4) Lumberjack – Comedy, Adventure
5) System X. Ice Age – Comedy, Spy detective, Action, Adventure
6) System X. Virus – Comedy, Spy detective, Action, Adventure
We have two online media:
http://prad-media.ru
http://journal-otechestvo.ru
If you sell goods in Russia, we can help you with our advertising opportunities
Producer Leonid Belyaev: prad@prad-media.ru
Поделиться в соц. сетях