Science fiction comedy System X is getting ready for release in 2021.
Full-length science fiction comedy, spy detective System X is getting ready for release in 2021.
Since this is a fantastic comedy, the creators of the comedy "System X" are now creating the animation and visual effects of the film. And also studio dubbing is ahead.
The film was shot in the eclecticism of genres: satirical comedy, absurd comedy, espionage detective, adventure and science fiction. Despite the existence of fantastic and absurd episodes, this film contains both truthfulness and logic. And the film turned out as its author Leonid Belyaev planned to create – interesting, easy, funny, entertaining and reasonably reasonable. The film will be interesting to watch with the whole family.
Focus Group Results:
The comedy System X raises the mood of the audience and is very well remembered, as it is very different from the flow of other content. Spectators will enjoy watching the comedy System X. And what surprises the authors of the film, the audience laughs in those places of the comedy where the filmmakers did not expect laughter. And also the audience "take on arms" phrases of the characters of the film.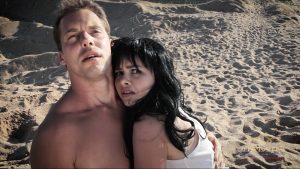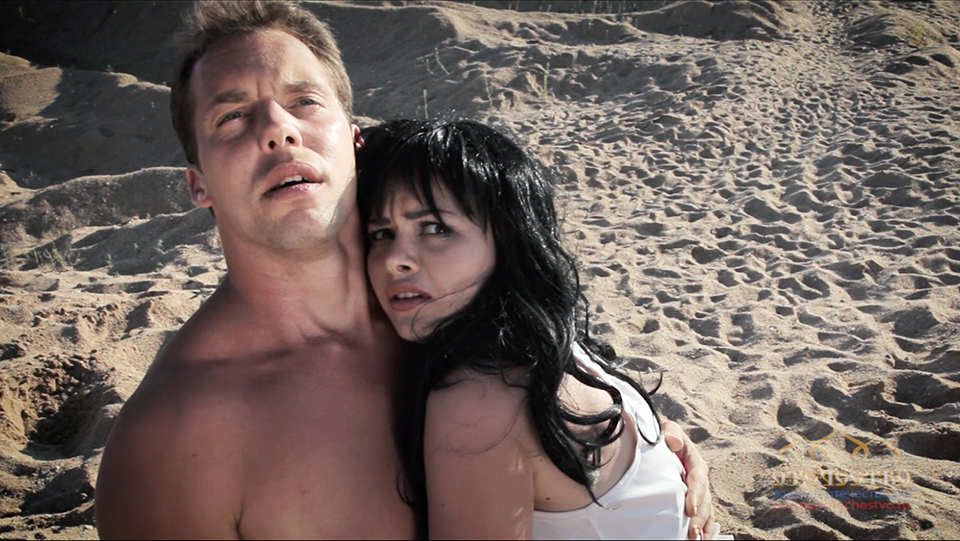 What is System X movie about:
Tagline: You never know who is next to you.
LOGLINE:  A Russian engineer is developing the latest weapons under the guise of a vacuum cleaner. The head of the CIA fears that the engineer will suck America with a vacuum cleaner and send the best agents and his son to Russia so that his son can easily make a career in the CIA. The young spy does not expect the terrible engineer to be his real father.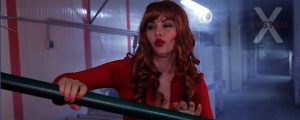 Genre:
satirical comedy, absurd comedy, spy detective, science fiction, adventure, modern fairy tale for adults 12+.
Cast:
Yuriy Vnukov – Director of the CIA
Igor Gasparyan – Lieutenant colonel of the FSB
Aleksandr Boev – Superman
Vitaliy Kabanov – Awful physicist Pofigist
Yevgeny Hodzitsky – Agent Zags
Olga Ermolaeva – Agent Werewolf
Igor Bolshunov – Professor Robert
Alena Kazantseva – Journalist
Sergey Ananin – Rock musician
Leonid Belyaev – Expert on Russian America
Specifications:
Duration – 90 minutes. Full HD, 25fps, Color. Aspect Ratio – 16: 9. Sound mix – stereo.
Author and Director – Leonid Belyaev
Contacts: prad@prad-media.ru
Rough assembly of teasers:
Publications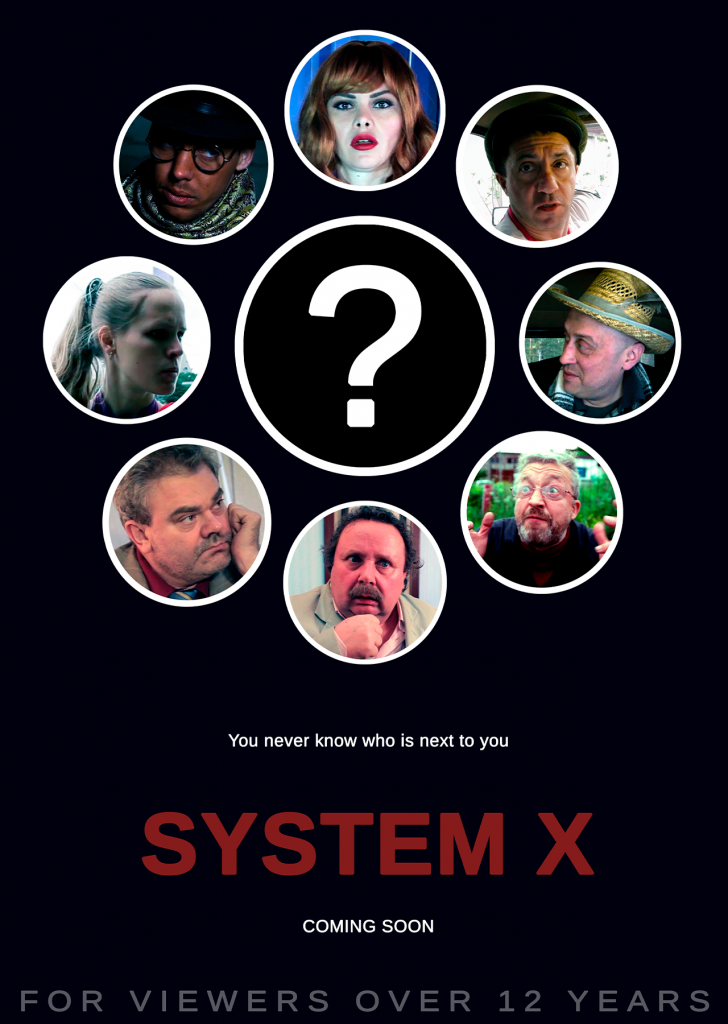 Поделиться в соц. сетях