Science fiction comedy System X is getting ready for release in 2021.
The full-length fantastic comedy System X is being prepared for release in 2021. The film turned out to be interesting, light, funny, entertaining and reasonably reasonable. There are no "below the belt" jokes and bloody scenes in the film, so System X will be interesting to watch with the whole family.
The film was shot in the eclecticism of genres: satirical comedy, absurd comedy, espionage detective, adventure and science fiction. Despite the existence of fantastic and absurd episodes, this film contains both truthfulness and logic.
Since this is a fantastic comedy, the creators of the comedy System X are now creating the animation and visual effects of the film. And also studio dubbing is ahead.
What is System X movie about:
Tagline: You never know who is next to you.
LOGLINE: A Russian engineer nicknamed Blase develops the latest weapon and disguises it as a vacuum cleaner. The CIA chief is afraid that Blase will suck America, and sends the best agents to Blase. And he also sends his son on this mission to make an easy career in the CIA with the help of super agents. The young spy does not expect the terrible Blase to be his own father and that they are being followed by an FSB lieutenant colonel.
We're planning to shoot a sequel, tentatively titled System X. Ice Age.
LOGLINE: Engineer Blase is developing a superfridge that has made Russia unbearably hot and America frozen. The CIA chief personally goes to Russia to rescue his son from the clutches of the terrible Blase and turn off the superfridge. This big spy war and the latest technology lead to the death of humanity. Yesterday's opponents together save the world from destruction.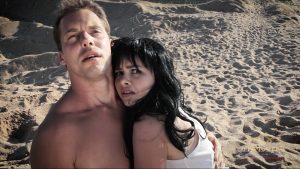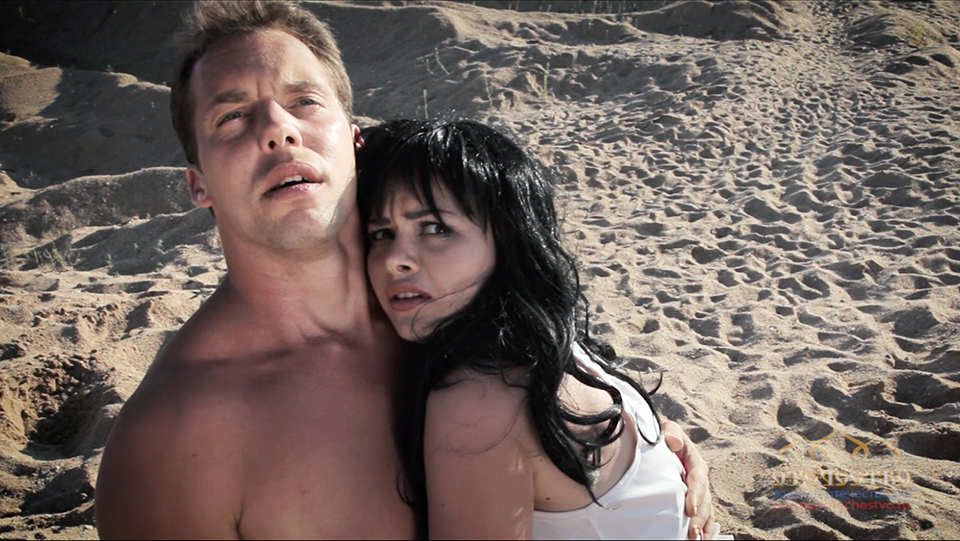 Focus Group Results:
Test screenings in focus groups of a rough cut of the film showed that the comedy System X lifts the mood of the audience and this comedy is very well remembered, as it is very different from other content. When viewers watch System X, they get rest and pleasure. The audience laughs in those parts of the comedy film where the filmmakers did not expect laughter. And also the viewers are adopting the phrases of the heroes of the film.
System X is looking for comedy buyers and investors.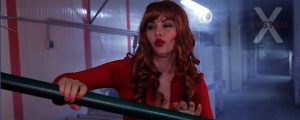 Genre:
satirical comedy, absurd comedy, spy detective, science fiction, adventure, modern fairy tale for adults 12+.
Cast:
Yuriy Vnukov – Director of the CIA
Igor Gasparyan – Lieutenant colonel of the FSB
Aleksandr Boev – Superman
Vitaliy Kabanov – Awful physicist Pofigist
Yevgeny Hodzitsky – Agent Zags
Olga Ermolaeva – Agent Werewolf
Igor Bolshunov – Professor Robert
Alena Kazantseva – Journalist
Sergey Ananin – Rock musician
Leonid Belyaev – Expert on Russian America
Specifications:
Duration – 90 minutes (each episode). Full HD. 25fps. Color. Sound-stereo. Russian language. English dubbing. The first episode is in the post-production stage.
Author and Director – Leonid Belyaev
Contacts: prad@prad-media.ru
Rough cuts of movie teasers:
Publications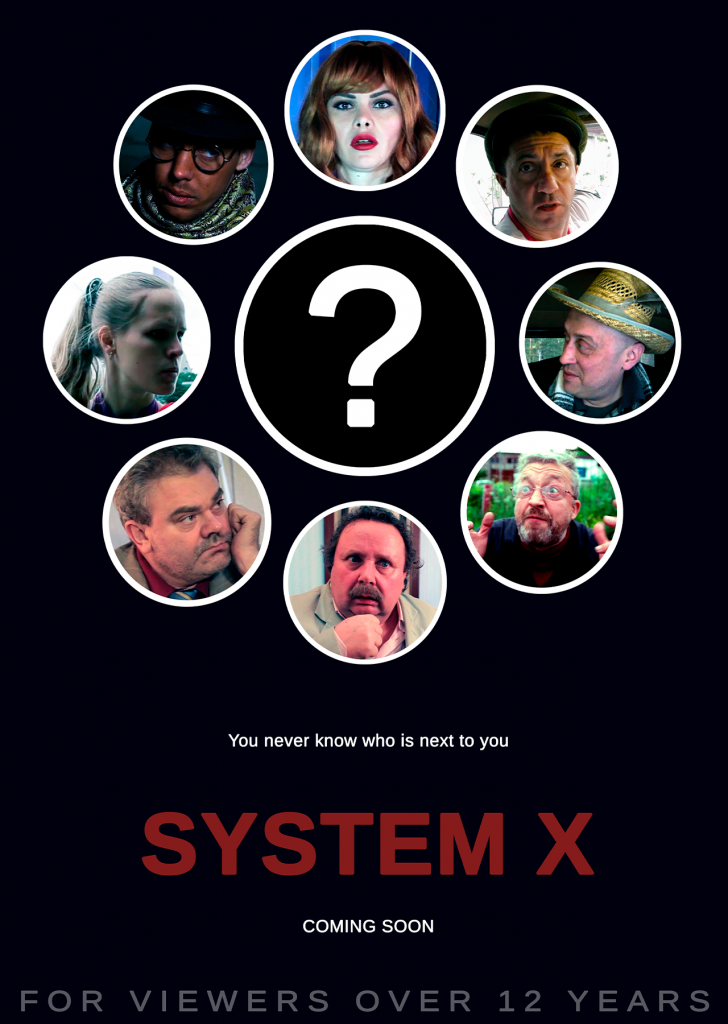 Поделиться в соц. сетях